Landscaping Services – Western Melbourne
BLOSSOM LANDSCAPING is a garden landscaping and design company. Based within Western Melbourne, we provide first class services and help you realise the landscape of your dreams.
Appealing and Innovative Landscapes
Whatever your requirements, be it a simple garden makeover or a complete redesign, contact BLOSSOM LANDSCAPING.
Passionate about landscaping, our highly trained team works alongside you to develop your ideas and find effective solutions for your garden.
Our goal is to provide you with a landscape that is both appealing and innovative. Call us today.
We provide effective landscape solutions for your garden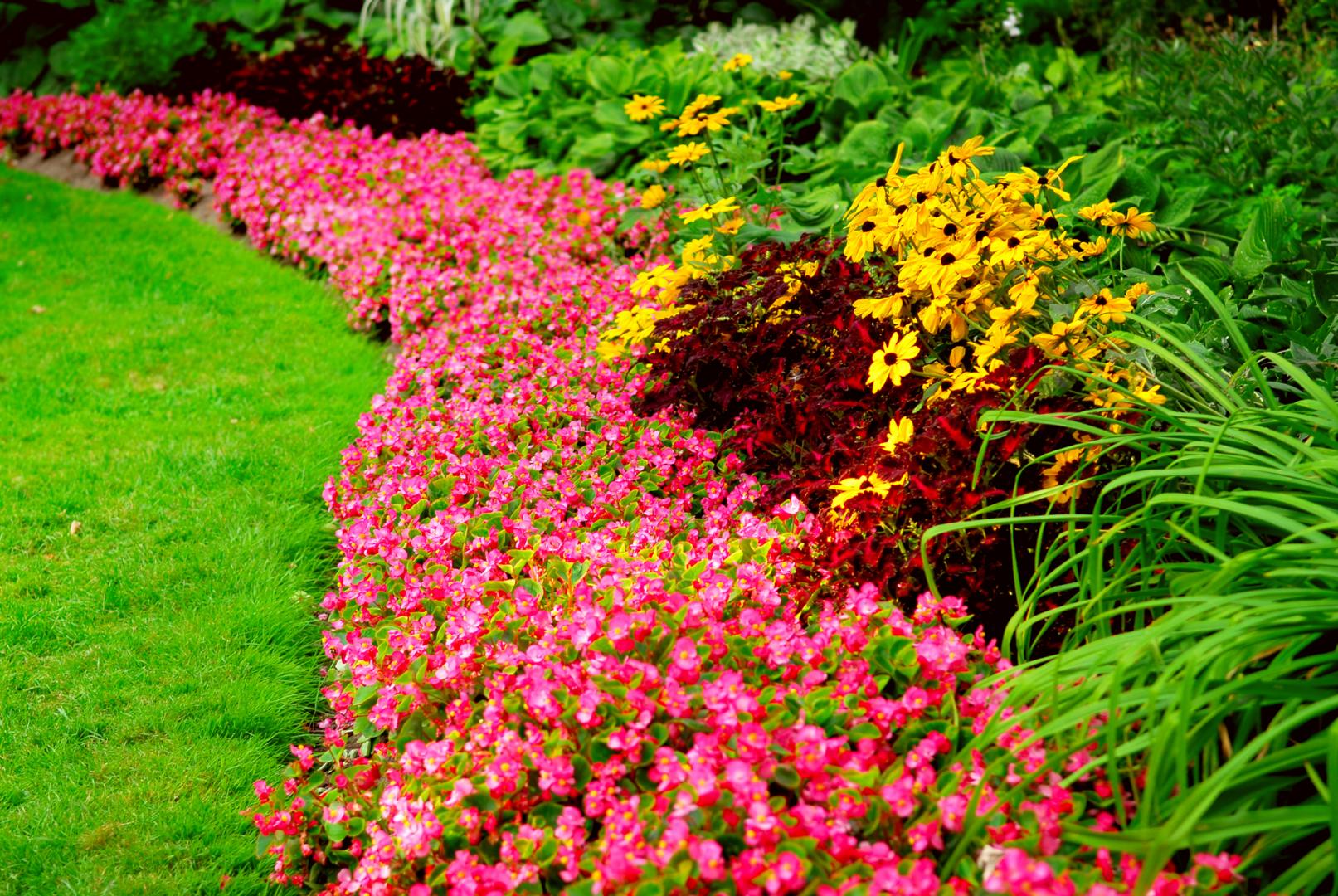 Landscaping Specialists
Enhance your garden with attractive landscapes. At BLOSSOM LANDSCAPING, we specialise in all aspects of landscapes.
Our commitment to quality extends to every area of your project, from design to completion. We strive to minimise interruptions and meet your demands with knowledge and vision. Additionally, we cater for both residential and commercial clients.
We meet your demands with knowledge and vision
Why Choose Us?
Quality designed landscaping packages
On-time completion
Personalised solutions
Exceptional service standards
For high-quality landscaping services